Maintaining healthy, balanced, and refreshed skin is a goal shared by many individuals seeking to enhance their natural beauty. While a consistent skincare routine is vital in achieving this, one often overlooked yet incredibly beneficial product is facial toners. Facial toners play a pivotal role in promoting skin balance and refreshment, offering a multitude of advantages that can transform your complexion.
Balancing the Skin
Restoring pH balance: How toners help maintain optimal skin pH
Achieving a balanced skin pH is crucial for maintaining healthy skin. Our skin's pH can be disrupted by various factors such as harsh cleansers, environmental pollutants, and even certain skincare products. This is where facial toners come to the rescue. Toners are formulated to restore the skin's pH balance, which is typically slightly acidic, around 5.5. By using a toner after cleansing, you can rebalance the pH level, ensuring your skin is in its optimal state. A balanced pH helps the skin function efficiently, promoting a healthy moisture barrier and preventing excessive dryness or oiliness.
Tightening and refining pores: The role of toners in minimizing pore size
Enlarged pores can be a frustrating skin concern, as they can contribute to a less smooth and uneven complexion. Facial toners, particularly those containing astringent properties like witch hazel or tea tree oil, play a vital role in tightening and refining pores. These toners work by gently constricting the pore size, making them less visible and creating a smoother appearance. Additionally, toners help remove any residual dirt or debris that may be clogging the pores, preventing blackheads and breakouts.
Regulating sebum production: Controlling oiliness and preventing acne breakouts
Excessive sebum production is a common concern for individuals with oily or combination skin. Toners can help regulate sebum production, thus controlling oiliness and preventing acne breakouts. Many toners contain ingredients like salicylic acid or niacinamide, which have oil-controlling properties. These ingredients help to reduce sebum production and keep the skin's natural oil levels in check. By incorporating a toner into your skincare routine, you can maintain a balanced level of sebum, leading to a healthier, clearer complexion.
Soothing and calming irritated skin: Toners as a remedy for redness and inflammation
Sensitive and irritated skin can be a result of various factors, including environmental aggressors, allergies, or harsh skincare products. Facial toners can provide a soothing and calming effect on irritated skin, acting as a remedy for redness and inflammation. Toners enriched with ingredients such as aloe vera, chamomile, or green tea extract have anti-inflammatory properties that help reduce redness and soothe irritated skin. By incorporating a gentle toner into your routine, you can help restore balance and comfort to your complexion, leaving it looking calm and refreshed.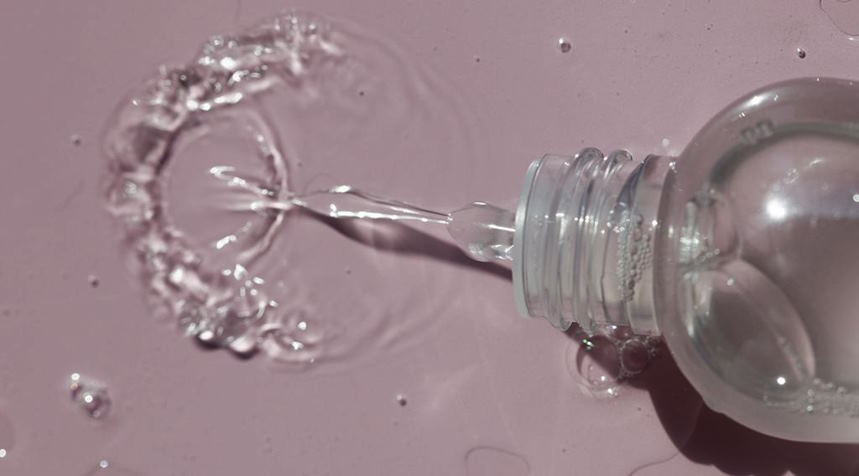 Choosing the Right Facial Toner
Considering skin type and specific concerns
When it comes to selecting the perfect facial toner, one size does not fit all. It's important to consider your skin type and specific concerns before making a decision. If you have dry or sensitive skin, opt for a gentle and hydrating toner that will nourish and soothe your complexion. For oily or acne-prone skin, look for toners with oil-controlling properties or ingredients like tea tree oil or salicylic acid to target excess sebum and blemishes. Those with combination skin may benefit from a toner that offers a balance between hydration and oil control. By understanding your skin type and concerns, you can narrow down your options and find a toner that is tailored to meet your unique needs.
Reading and understanding product labels
When choosing a facial toner, it's essential to read and understand the product labels. Pay attention to the list of ingredients and look for toners that are free from harsh chemicals, alcohol, or fragrances that can potentially irritate your skin. Opt for toners that contain beneficial ingredients like hyaluronic acid for hydration, antioxidants for protection, or natural extracts for soothing properties. Additionally, check for any specific claims or benefits mentioned on the label to ensure they align with your skincare goals.
Seeking recommendations and reviews
Seeking recommendations and reading reviews can be immensely helpful in finding the right facial toner. Reach out to friends, family, or skincare professionals to get their recommendations based on their experiences and skin types. Additionally, online platforms, beauty blogs, and skincare communities can provide valuable insights and reviews on various toners. Pay attention to the feedback from individuals with similar skin concerns or types, as it can guide you in making an informed decision.
Potential allergic reactions and patch testing
Before incorporating a new facial toner into your routine, it's essential to be aware of potential allergic reactions. Even if a toner is labeled as suitable for your skin type, everyone's skin reacts differently. Perform a patch test by applying a small amount of the toner on a discreet area of your skin, such as the inner arm, and wait for 24 hours to check for any adverse reactions. If you experience redness, itching, or irritation, refrain from using the product. Patch testing allows you to assess the compatibility of the toner with your skin and avoid any potential negative effects.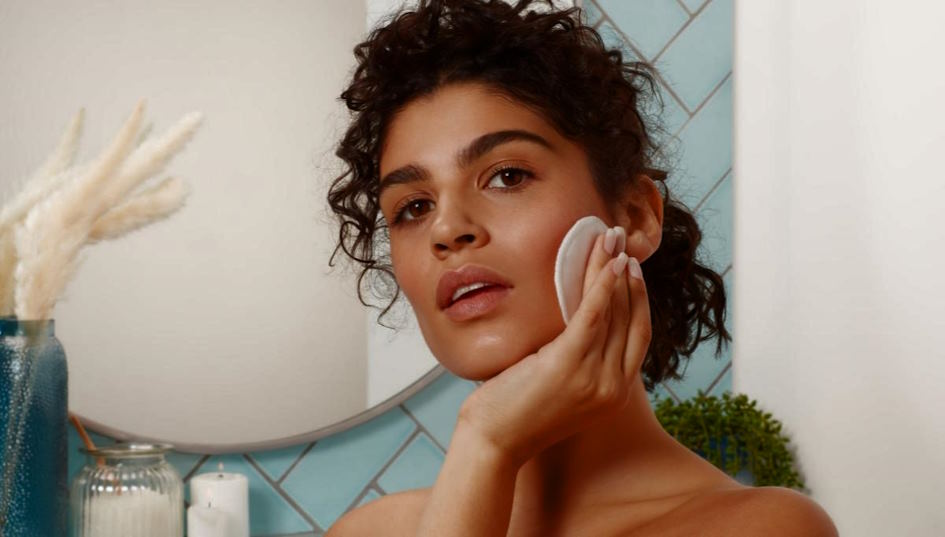 Incorporating Facial Toners into Your Skincare Routine
Steps for using facial toners effectively
To reap the full benefits of facial toners, it's important to incorporate them into your skincare routine correctly. Follow these steps for effective toner application:
Cleanse your face: Start by thoroughly cleansing your face with a gentle cleanser to remove any dirt, oil, or makeup residue.
Pat dry: Gently pat your face dry with a clean towel, ensuring your skin is clean and ready for toner application.
Apply toner: Pour a small amount of toner onto a cotton pad or into the palm of your hand. Gently sweep the toner over your face and neck, avoiding the delicate eye area. Alternatively, you can pat the toner directly onto your skin using clean hands.
Focus on problem areas: If you have specific concerns like enlarged pores or dry patches, pay extra attention to those areas while applying the toner.
Allow absorption: Give the toner a few moments to fully absorb into your skin before proceeding with the rest of your skincare routine. Frequency of application and avoiding overuse
The frequency of toner application depends on your skin type and the specific toner you're using. In general, it's recommended to use a toner twice daily, once in the morning and once at night, after cleansing. However, if you have dry or sensitive skin, you may opt to use the toner once a day or every other day to avoid potential dryness or irritation. Pay attention to your skin's response and adjust the frequency accordingly. Remember, more is not always better, so avoid overusing toners as it can disrupt the natural balance of your skin.
Combining toners with other skincare products for optimal results
Facial toners can be incorporated into your skincare routine in various ways to enhance their efficacy. Here are a few ways to combine toners with other skincare products:
Layering: After applying toner, follow up with serums, moisturizers, or other treatment products to seal in the benefits of the toner and provide additional nourishment to your skin.
Toner masks: Soak cotton pads with toner and apply them to your face for a few minutes as a toner mask. This allows the toner to deeply penetrate your skin and provide an extra boost of hydration and nutrients.
Toner as a mixing agent: Some toners can be mixed with other skincare products, such as facial oils or masks, to enhance their effectiveness or customize your skincare routine.
Remember to always follow the instructions provided by the manufacturer and consult with a skincare professional if you have any specific concerns or questions.