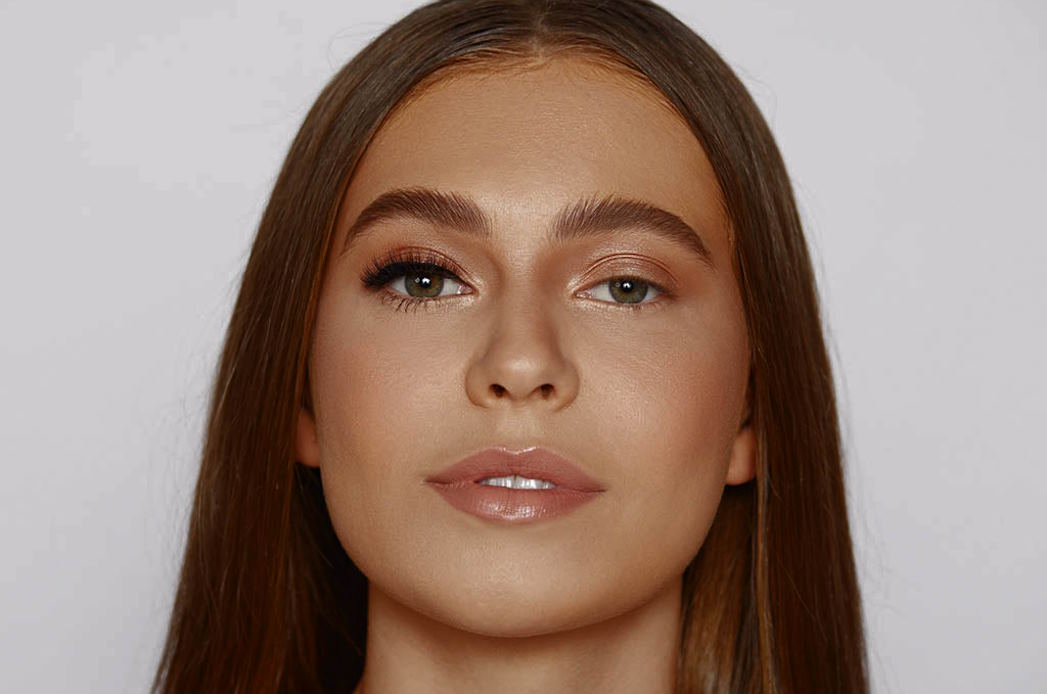 Makeup Techniques for Small Eyes: Creating the Illusion of Size
22/06/2022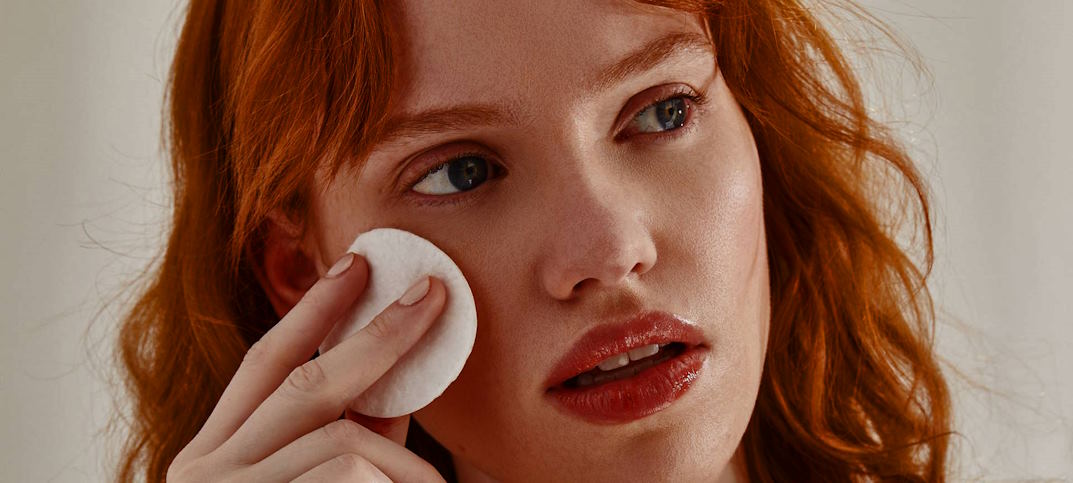 The Benefits of Facial Toners: Balancing and Refreshing Your Skin
14/08/2022
When it comes to hairstyles, one size certainly does not fit all. Face shape plays a crucial role in determining which hairstyles flatter our features the most. For those with long faces, the challenge lies in creating balance by adding width and softness to their appearance. Whether you're seeking a new haircut or looking for styling tips, we've got you covered. Get ready to discover a range of hairstyles that will enhance your natural beauty and bring out the best in your long face shape.
Hairstyles to Create Width
When it comes to long faces, the key to creating a more balanced look lies in adding width to the overall appearance. By incorporating hairstyles that enhance the width of the face, you can visually counteract the elongated shape and create a harmonious balance.
Layered cuts to add volume and texture: Layered haircuts work wonders for long faces. They add dimension, movement, and volume, effectively creating the illusion of width. Opt for long layers that start around the cheekbones or chin to create a flattering frame for your face.
Side-swept bangs to visually widen the face: Side-swept bangs are a fantastic choice for those with long faces. They help to break up the length and add width across the forehead, giving the face a more balanced appearance. Ask your stylist for long, sweeping bangs that graze your eyebrows for a soft and feminine look.
Bob hairstyles with volume at the sides: Bobs are versatile and can be customized to suit different face shapes. For long faces, consider a bob with volume at the sides. This style helps to widen the face and create a flattering silhouette. Add some textured layers for added dimension and movement.
Pixie cuts with textured layers: If you're feeling bold and adventurous, a pixie cut with textured layers can be a stunning choice for a long face. This short and chic haircut adds width to the face and draws attention to your facial features. The textured layers add volume and create a playful, edgy look.
Styling Techniques for Softness
Softening facial features is a key aspect of hairstyling for long faces. While adding width is crucial, it's equally important to create a sense of softness and balance. By incorporating styling techniques that enhance softness, you can effectively soften the angles of your face and create a more visually pleasing look.
Loose waves and curls to add texture and movement: One of the easiest ways to achieve softness for long faces is by adding loose waves or curls to your hair. These textured styles add dimension, movement, and a touch of playfulness. Use a curling iron or hot rollers to create soft waves, and remember to tousle them gently with your fingers for a more relaxed and natural look.
Off-center parts to create asymmetry and break up the face length: Off-center parts are a simple yet effective technique to soften the features of a long face. By parting your hair slightly to the side, you create asymmetry, which visually breaks up the length of your face. This technique helps to divert attention from the vertical lines of your face and adds a touch of softness to your overall look.
Face-framing layers to soften the jawline: Face-framing layers are a fantastic way to soften the jawline and bring attention to your facial features. These layers, starting from around the chin or cheekbones, add softness and create a flattering frame for your face. Whether you wear your hair straight or curly, face-framing layers will add a touch of elegance and charm.
Updos and braids to add interest and divert attention from face length: Updos and braided hairstyles are excellent options for long faces, as they divert attention from the length and create visual interest. Experiment with different updo styles like buns, chignons, or elegant braided updos. These hairstyles draw attention upward and add a touch of sophistication to your overall look.