In the world of hairstyling, the desire for gorgeous locks often comes with a price: heat damage. We've all experienced the sizzle of a curling iron or the blast of a blow dryer in our quest for perfect hair. But what if we told you there's a way to achieve stunning looks without subjecting your precious strands to excessive heat? Enter heatless hairstyling, a rising trend that promises to revolutionize your hair routine.
Heatless Hairstyling Techniques and Tips
If you're tired of subjecting your hair to the damaging effects of heat styling but still want to achieve beautiful curls and waves, fret not! Heatless hairstyling techniques offer a plethora of options to create stunning hairstyles without using any heat. Here are some tried-and-true methods to help you achieve gorgeous heatless curls and waves.
No-heat curls:
One of the most popular heatless curling techniques involves braiding your hair. Whether you opt for classic French braids or trendy Dutch braids, both techniques create beautiful waves without any heat. Simply divide your hair into sections, braid each section, and secure the ends. Leave the braids in for a few hours or overnight, and then unravel them to reveal effortlessly tousled curls.
Another method for achieving heatless curls is through twisting and pinning. Start with slightly damp hair, divide it into small sections, and twist each section tightly from roots to ends. Secure the twisted sections with bobby pins or hair clips. Allow your hair to dry completely, or leave the twists overnight, and then release the pins to unveil stunning, natural-looking curls.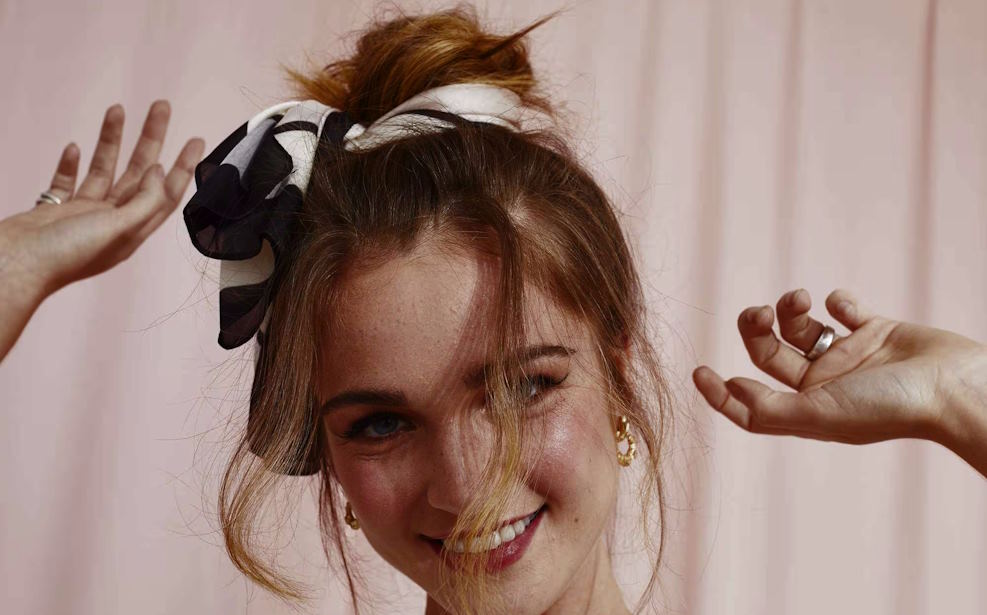 Overnight styles for heatless waves and volume:
For those who prefer a more hands-off approach, overnight styles can work wonders. Buns and top knots are excellent options for creating heatless waves. Simply gather your hair into a high or low bun before bedtime and secure it with a soft hairband. In the morning, take down the bun to reveal voluminous waves that require no heat styling.
If you're looking for more defined curls, consider using roller sets or flexi rods. Apply a lightweight styling product to slightly damp hair, then wrap sections of hair around foam rollers or flexi rods. Secure them in place, sleep on them, and wake up to gorgeous, bouncy curls.
Accessories and tools for heatless hairstyling:
To enhance your heatless hairstyles, there are various accessories and tools that can help. Hairbands, headscarves, and headwraps are not only fashionable but can also be used to create different styles like boho-chic braided headbands or vintage-inspired pin-up looks. Hairpins, clips, and bobby pins are essential for securing braids, twists, and updos in place. And if you want to add texture and hold to your heatless styles, consider using hair mists, sea salt sprays, or texturizing products.
Maintaining Healthy Hair while Heat Styling
Heat styling has become an integral part of our hair routines, but it's crucial to prioritize the health of our strands amidst the pursuit of the perfect hairstyle. By incorporating proper hair care practices and utilizing heat protectant products, you can minimize damage and maintain healthy hair even when using heat tools. Additionally, finding a balance between heat styling and heatless hairstyling techniques can further promote the overall health and vitality of your hair.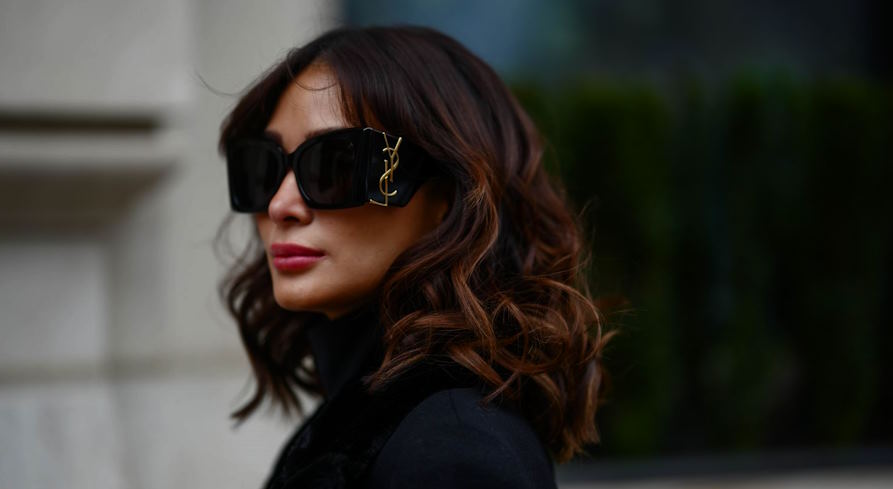 Proper hair care practices for heat-styled hair:
To keep your hair in optimal condition, it's essential to follow a few key hair care practices when heat styling. Firstly, ensure that your hair is well-nourished and moisturized. Incorporate regular deep conditioning treatments to replenish moisture and repair any damage caused by heat. Additionally, using a wide-toothed comb or a detangling brush to gently remove knots and tangles before styling can prevent unnecessary breakage.
Heat protectant products and their benefits:
Heat protectant products act as a shield, creating a barrier between your hair and the high temperatures of heat tools. Applying a heat protectant spray or serum prior to styling helps to minimize the impact of heat on your hair, reducing the risk of damage such as dryness, frizz, and breakage. Look for products that contain ingredients like silicones and polymers, which form a protective layer over the hair shaft.
Balancing heat styling with heatless hairstyling for hair health:
While heat styling can provide immediate results, it's crucial to strike a balance by incorporating heatless hairstyling techniques into your routine. Heatless styles allow your hair to rest from the intense heat and regain its natural strength and resilience. By alternating between heat styling and heatless techniques, such as braids, buns, and twists, you can minimize the frequency of heat exposure and give your hair the opportunity to recover and rejuvenate.