From shampoos and conditioners to serums and styling sprays, the market is saturated with a multitude of options. But have you ever wondered what goes into these products and how they actually work? The science behind hair products is a fascinating realm that delves into the intricate composition of hair and the careful formulation of ingredients. Understanding the science behind hair products can empower you to make informed choices, tailor your hair care routine to your specific needs, and achieve the beautiful locks you desire.
Key Ingredients in Hair Products
When it comes to achieving healthy and gorgeous hair, the right ingredients play a vital role. Hair products are carefully formulated with specific ingredients to address various hair concerns and deliver desired results. Understanding these key ingredients can help you make informed choices and select products that cater to your hair's unique needs. Let's dive into the world of hair product ingredients and explore their roles and benefits.
Cleansing Agents:
Surfactants and their role in shampoo formulations:
Surfactants are the workhorses of shampoo formulations, responsible for cleansing the hair and scalp. They help remove dirt, oil, and product buildup, leaving your hair feeling fresh and clean. Surfactants work by reducing the surface tension of water, allowing it to penetrate the hair shaft and remove impurities effectively.
Different types of surfactants and their effects on hair:
Surfactants can vary in their cleansing power and effects on the hair. Some common types include sulfates, such as sodium lauryl sulfate (SLS), known for their strong cleansing abilities but can be harsh on certain hair types. On the other hand, there are milder surfactants like cocamidopropyl betaine, which offer gentler cleansing while maintaining the hair's natural moisture balance.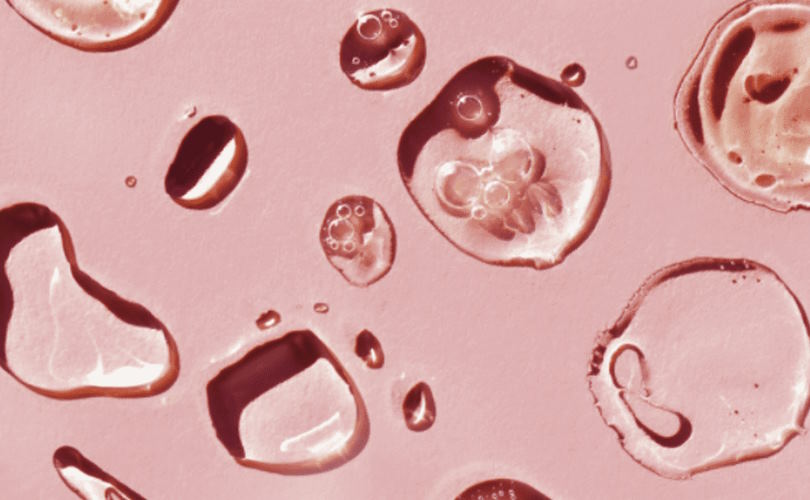 Conditioning Agents:
Role of conditioners in hair care:
Conditioners are designed to nourish and moisturize the hair, improving its manageability, softness, and shine. They work by coating the hair shaft, smoothing the cuticle, and replenishing moisture lost during cleansing.
Types of conditioning agents and their benefits:
Conditioning agents can include ingredients like silicones, natural oils, humectants, and proteins. Silicones create a protective barrier, reducing frizz and enhancing shine. Natural oils, such as argan oil or coconut oil, provide deep hydration and nourishment. Humectants like glycerin help retain moisture, while proteins strengthen the hair strands, improving resilience and minimizing damage.
Styling Agents:
Understanding the role of styling products:
Styling products are designed to help you achieve your desired hairstyles, whether it's adding volume, controlling frizz, or creating texture and hold. They provide structure, definition, and manageability to your hair.
Common ingredients in styling products and their effects:
Styling products may contain polymers, waxes, or gums that provide hold and shape to your hair. Additionally, ingredients like botanical extracts, vitamins, and heat protectants are often included to nourish and safeguard the hair during styling processes.
Other Key Ingredients:
Antioxidants and their role in protecting hair:
Antioxidants like vitamin E, green tea extract, or grape seed oil help protect the hair from environmental damage, such as UV radiation and pollution. They neutralize free radicals, reducing oxidative stress and promoting healthier, more resilient hair.
Proteins and their impact on hair health:
Proteins, such as keratin or hydrolyzed wheat protein, are vital for strengthening the hair shaft, repairing damage, and promoting elasticity. They help restore protein lost due to chemical treatments, heat styling, or environmental factors, improving the overall health and appearance of the hair.
Essential oils and their potential benefits:
Essential oils like lavender, rosemary, or tea tree oil have various benefits for the hair. They can provide soothing scalp care, stimulate hair growth, control dandruff, or add a pleasant aroma to hair products.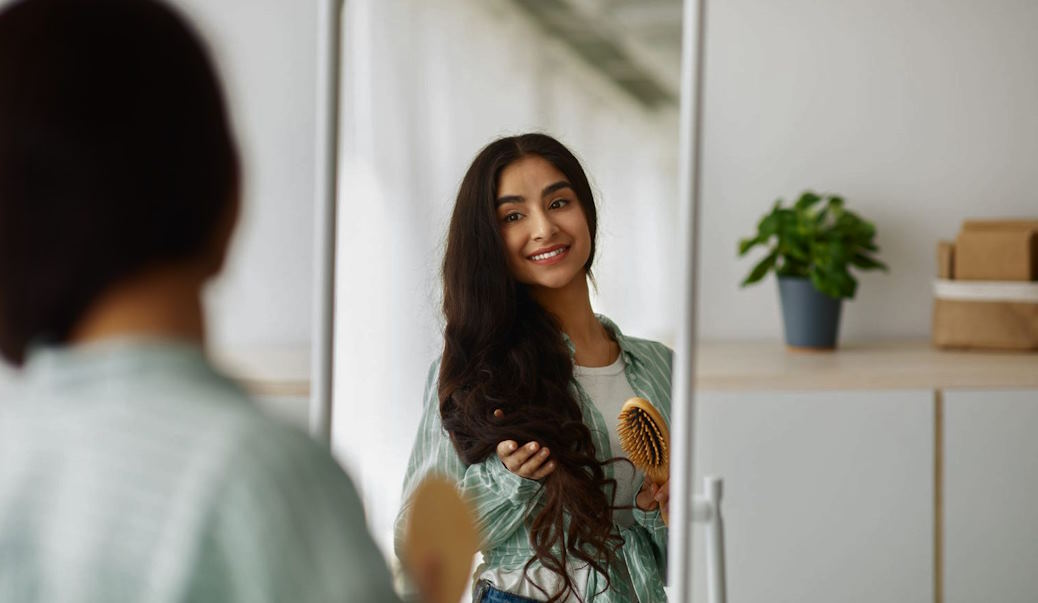 Formulation Considerations
Creating effective and targeted hair products goes beyond just selecting key ingredients. Formulation considerations play a crucial role in ensuring that hair products are optimized for specific concerns, safe to use, and deliver desired results. Let's explore some important factors that manufacturers take into account when formulating hair care products.
pH Balance:
Importance of pH in hair products:
The pH level of a hair product is essential as it affects the hair and scalp's overall health and condition. Hair has a slightly acidic pH, typically ranging from 4.5 to 5.5. Hair products with a pH within this range help maintain the hair's natural acidity, ensuring optimal functioning and appearance.
Effects of pH imbalance on hair and scalp:
When the pH balance is disrupted, either by using alkaline products or harsh chemicals, it can lead to various issues. High pH products can cause the hair cuticles to open, resulting in dryness, frizz, and rough texture. On the other hand, low pH products can cause the cuticles to remain closed, making it difficult for the hair to absorb moisture and nutrients.
Formulating for Specific Hair Concerns:
Formulations targeting hair loss and thinning often include ingredients like minoxidil, biotin, or plant extracts known to promote hair growth and strengthen the hair follicles. These products are carefully designed to nourish the scalp, stimulate circulation, and support healthy hair growth.
Hair products formulated for dry and damaged hair prioritize moisturizing and repairing properties. They may contain ingredients like hydrating oils, shea butter, or ceramides that help restore moisture, repair damaged cuticles, and improve the hair's overall elasticity and resilience.
Formulations addressing scalp conditions such as dandruff, itching, or sensitivity often include active ingredients like salicylic acid, zinc pyrithione, or tea tree oil. These ingredients have anti-inflammatory, antifungal, or soothing properties that alleviate scalp issues and promote a healthy environment for hair growth.
Safety and Regulatory Guidelines:
Understanding product labels and claims:
Manufacturers must adhere to safety regulations and provide accurate information on product labels. Understanding labels can help consumers make informed choices. Look for labels indicating sulfate-free, paraben-free, or cruelty-free products, as these labels indicate a commitment to safer and more ethical formulations.
Common harmful ingredients to avoid:
Some ingredients commonly found in hair products can have detrimental effects on the hair and overall health. Examples include sulfates, such as sodium lauryl sulfate (SLS), which can strip the hair of natural oils and cause dryness. Other harmful ingredients to avoid may include formaldehyde-releasing preservatives, artificial fragrances, or high concentrations of alcohol.