Skincare enthusiasts and beauty aficionados are constantly in pursuit of that coveted radiant and glowing complexion. While a diligent daytime skincare routine is crucial, there's an untapped realm of transformative power that lies within the realm of overnight beauty treatments. These treatments work their magic while you sleep, harnessing the body's natural healing and regenerative processes to awaken your skin's radiance.
Targeting skin concerns: Overnight treatments for specific issues
Addressing fine lines and wrinkles:
Fine lines and wrinkles are common signs of aging that many of us strive to minimize. Overnight treatments can be particularly effective in addressing these concerns. Look for products with powerful ingredients such as retinol or peptides that stimulate collagen production and promote skin elasticity. These treatments work overnight to smoothen out fine lines and wrinkles, giving your skin a more youthful appearance. Remember to apply them sparingly and avoid combining them with other active ingredients to prevent potential irritation.
Brightening dull and uneven skin tone:
If you're dealing with a lackluster complexion and uneven skin tone, overnight treatments can help restore radiance. Seek out products with brightening ingredients like vitamin C or niacinamide. These ingredients work to fade dark spots, even out skin tone, and promote a healthier, more luminous complexion. Applying a brightening overnight mask or serum before bed allows these ingredients to work their magic while you sleep, revealing a revitalized and glowing complexion in the morning.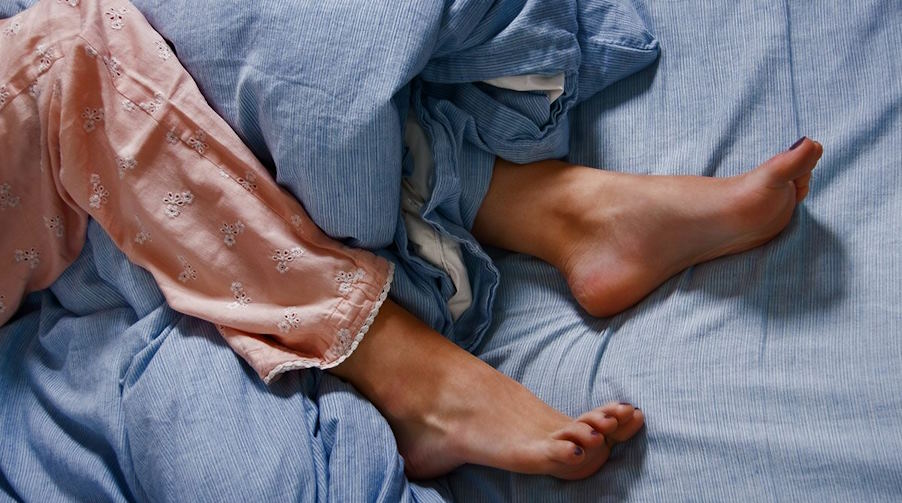 Minimizing acne and breakouts:
Overnight treatments can also play a vital role in combating acne and breakouts. Look for products containing ingredients like salicylic acid or tea tree oil, known for their acne-fighting properties. These treatments work by unclogging pores, reducing inflammation, and controlling excess oil production. Applying a targeted overnight treatment to acne-prone areas can help diminish existing breakouts and prevent new ones from forming, giving you clearer and smoother skin over time.
Treating under-eye bags and dark circles:
Under-eye bags and dark circles can make us look tired and aged. Thankfully, there are overnight treatments specifically designed to address these concerns. Look for eye creams or serums containing ingredients like caffeine or hyaluronic acid. These ingredients help to hydrate the delicate under-eye area, reduce puffiness, and diminish the appearance of dark circles. Gently apply the product using your ring finger before bed, and let it work its magic overnight, leaving you with refreshed and revitalized eyes in the morning.
Best Practices for Overnight Beauty Treatments
Preparing your skin for overnight treatments
To make the most out of your overnight beauty treatments, it's essential to prepare your skin beforehand. Follow these best practices to ensure optimal absorption and effectiveness of the products: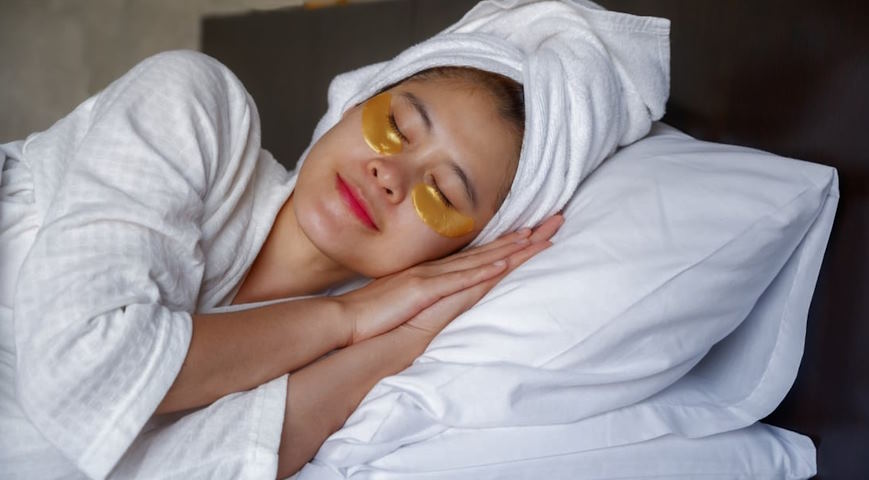 Cleansing and removing makeup:
Before applying any overnight treatments, thoroughly cleanse your face to remove dirt, oil, and makeup residue. Use a gentle cleanser that suits your skin type to ensure a clean canvas for the treatments. Proper cleansing allows the products to penetrate the skin more effectively, maximizing their benefits.
Exfoliating to enhance absorption:
Exfoliation is an important step in preparing your skin for overnight treatments. Regular exfoliation removes dead skin cells and promotes cell turnover, allowing the treatments to penetrate deeper into the skin. Use a mild exfoliator once or twice a week, focusing on areas prone to dryness or congestion. However, avoid harsh exfoliants that can cause irritation or damage to the skin.
Applying toner and essence for added hydration:
After cleansing and exfoliating, apply a hydrating toner to rebalance the skin's pH level and provide a boost of moisture. Toners with ingredients like hyaluronic acid or glycerin help to hydrate and plump the skin, preparing it for overnight treatments. Follow up with an essence, a lightweight and concentrated serum that aids in moisture retention and absorption of subsequent skincare products.