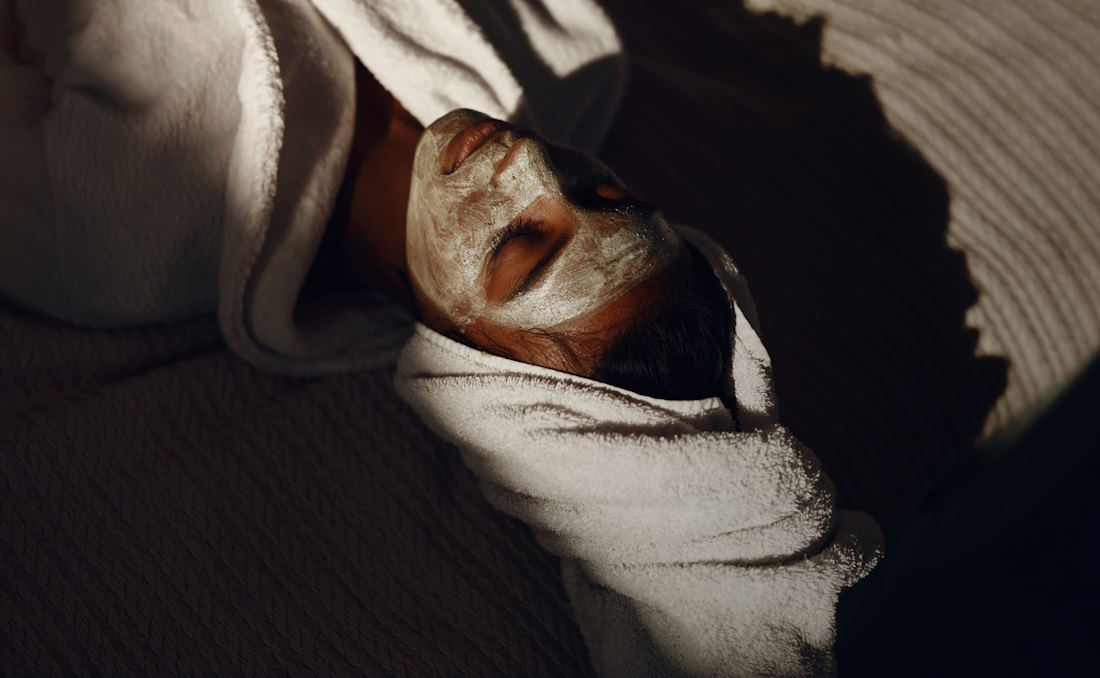 Awaken Your Skin's Radiance: Unleashing the Transformative Power of Overnight Beauty Treatments
26/11/2022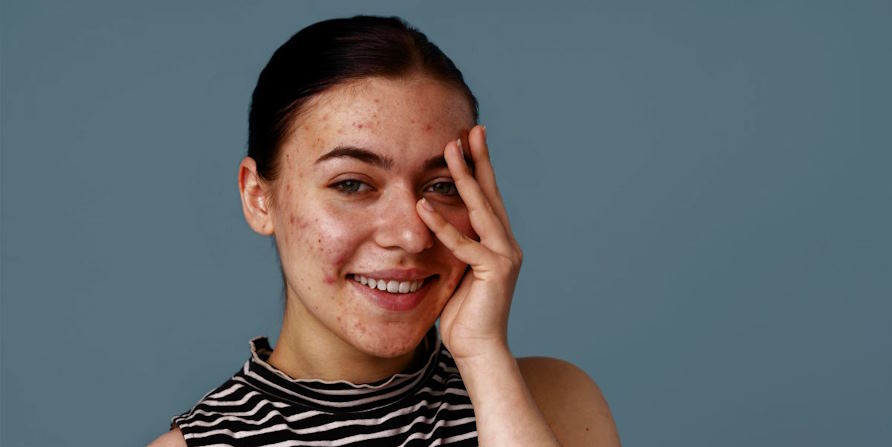 Makeup Tips for Acne-Prone Skin: Covering Blemishes with Confidence
20/01/2023
Nail art has taken the beauty world by storm, with intricate designs and bold colors adorning fingertips everywhere. However, for those with short nails, it can often feel like they're missing out on the opportunity to express their personal style. But fear not! From simple yet stunning designs to illusionary techniques that create the illusion of length, we'll provide you with a range of tips and ideas to help you embrace and enhance your short nails. Get ready to unleash your creativity and discover the boundless possibilities of nail art for short nails.
Simple Nail Art Designs for Short Nails
When it comes to nail art for short nails, simplicity can often be the key to creating stunning designs that enhance your nails' natural beauty. Embracing a minimalist approach allows you to make a statement without overwhelming limited nail real estate. Here are some simple nail art ideas that are perfect for short nails:
Minimalist nail art ideas:
Geometric patterns and lines: Clean and precise geometric shapes, such as triangles, squares, and chevron patterns, can add a modern and stylish touch to your short nails. Use contrasting colors or metallic shades for a striking effect.
Negative space designs: Negative space nail art involves leaving certain areas of your nails bare, creating a chic and minimalist look. Play with different shapes, such as half-moons or diagonals, and combine them with a neutral base color for an elegant outcome.
Accent nails and subtle details: Focus on one or two nails by adding subtle details like tiny rhinestones, delicate stripes, or a single dot. This approach draws attention to specific nails while maintaining an overall clean and sophisticated look.

Classic and timeless designs:
French manicure variations: The classic French manicure can be adapted to suit short nails by adjusting the thickness of the white tip. Explore variations like colored tips, reverse French manicures, or accentuating the cuticle area with a contrasting shade.
Polka dots and stripes: Playful and versatile, polka dots and stripes are always in style. Experiment with different sizes and colors to create a fun and vibrant look that complements your short nails.
Ombre and gradient effects: Create a seamless transition of colors on your short nails with ombre or gradient techniques. Start with a lighter shade at the base and gradually blend into a darker hue for a visually stunning and elongating effect.
Illusionary Techniques for Lengthening Short Nails
If you're looking to create the illusion of longer nails, illusionary techniques in nail art can work wonders. By strategically incorporating vertical and diagonal elements into your designs, you can visually elongate your short nails. Here are some fantastic illusionary techniques to try:

Vertical nail art designs:
Vertical stripes and patterns: Vertical stripes, whether thin or wide, create the perception of length. Experiment with different colors and widths to find a style that suits you. You can also incorporate vertical patterns, such as lines, arrows, or even a cascading waterfall effect, to add interest and elongate your nails.
Vertical color blocking: Using contrasting colors in vertical sections on your nails can create an elongating effect. Apply one color on one side and a different color on the other, or divide the nail vertically into multiple color blocks. This technique not only adds visual length but also adds a modern and dynamic touch to your manicure.
Diagonal nail art designs:
Diagonal lines and chevron patterns: Diagonal lines draw the eye and create an illusion of length. Experiment with diagonal stripes or chevron patterns to add movement and elongation to your short nails. You can use tape or nail striping brushes to create clean and precise lines.
Diagonal tips and half-moon designs: Instead of the traditional horizontal French manicure, try a diagonal tip or a half-moon design. By extending the color or the tip diagonally, you create the illusion of lengthening the nails. Play with different colors and finishes for a unique and elongating effect.