Nail art has become a widespread trend, allowing individuals to express their creativity and showcase unique designs on their fingertips. However, one common challenge faced by nail art enthusiasts is maintaining the longevity of their intricate creations. That's where sealants and top coats come into play. These essential products provide a protective layer that seals in the beauty of nail art, enhancing its durability and preventing premature chipping or fading.
Applying Sealants and Top Coats: Tips for a Perfect Finish
A beautiful nail art design deserves the perfect finishing touch, and that's where sealants and top coats come into play. These protective layers not only enhance the longevity of your nail art but also add a glossy shine that elevates the overall look. To help you achieve a flawless and long-lasting result, here are some step-by-step instructions, common mistakes to avoid, and valuable tips and techniques for applying sealants and top coats effectively.
Step 1: Prepare Your Nails
Before applying any sealant or top coat, ensure your nails are clean, dry, and free from any oils or residue. Remove any old polish and gently shape your nails to the desired length and shape. Push back the cuticles for a neater appearance.
Step 2: Apply the Base Coat
Start by applying a thin layer of base coat to your nails. The base coat provides a smooth canvas for the sealant or top coat and helps prevent staining. Allow it to dry completely before moving on to the next step.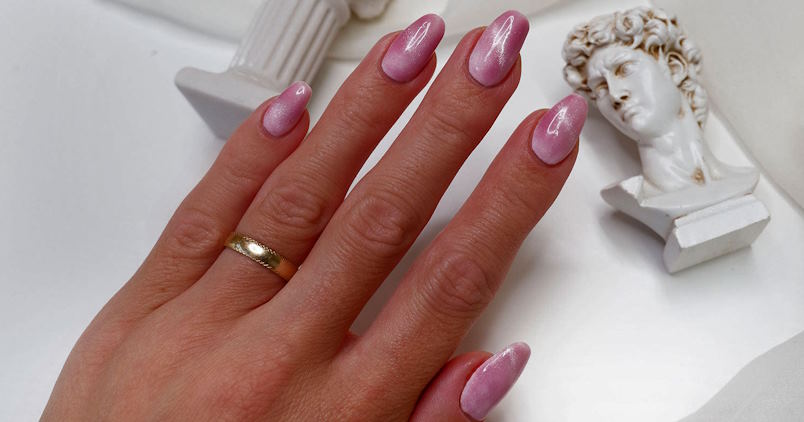 Step 3: Apply the Sealant or Top Coat
Using a steady hand, apply the sealant or top coat in thin, even strokes. Begin in the center of the nail, then brush the sides to ensure full coverage. Be careful not to apply too much product, as it can lead to smudging or pooling. Remember, thin layers are key for a professional-looking finish.
Step 4: Seal the Edges
To maximize the durability of your nail art, don't forget to seal the edges of your nails. Swipe the sealant or top coat across the tip of the nail to create a protective barrier against chipping.
Common Mistakes to Avoid:
Avoid shaking the sealant or top coat bottle vigorously, as it can introduce air bubbles. Instead, gently roll the bottle between your palms to mix the product.
Don't rush the drying process. Allow each layer to dry fully before applying the next one to prevent smudging or smearing.
Tips for a Smooth and Even Finish:
Opt for high-quality sealants and top coats that are specifically formulated for nail art.
Invest in a good quality brush for precise application.
Apply thin layers to prevent thick and uneven coats.
Use a quick-drying top coat to speed up the drying process and reduce the chances of smudging.
Maximizing the Longevity of Nail Art: Tips for Beautiful and Lasting Designs
Creating stunning nail art is a labor of love, and it's only natural to want your designs to last as long as possible. To ensure your nail art stands the test of time and remains vibrant and intact, here are some additional tips and tricks, along with proper nail care routines and maintenance practices, to maximize its longevity.
Protect Your Nails: Avoid using your nails as tools for opening cans or scratching surfaces. Treat them with care to prevent unnecessary chipping or breakage.
Moisturize Regularly: Hydrated nails are less likely to become brittle and prone to breakage. Apply cuticle oil or moisturizer to your nails and cuticles daily to keep them healthy and strong.
Wear Gloves: When engaging in household chores or activities that involve harsh chemicals or excessive water exposure, protect your nail art by wearing gloves. This will prevent fading, peeling, and damage caused by prolonged contact with water or cleaning agents.
Avoid Heat and Sun Exposure: Prolonged exposure to direct sunlight and excessive heat can cause nail art to fade or discolor. Protect your nails by applying a UV-protective top coat or by wearing gloves when exposed to intense sunlight or heat.
Touch-Up as Needed: Keep a small nail art kit handy for quick touch-ups. If you notice any chipping or fading, gently file and smooth the affected area, and apply a fresh layer of polish or design to restore its beauty.
Be Mindful of Products: Some beauty products, such as harsh detergents, acetone-based removers, or alcohol-based hand sanitizers, can be detrimental to nail art. Use gentle cleansers, acetone-free removers, and opt for hand sanitizers that are nail-friendly.